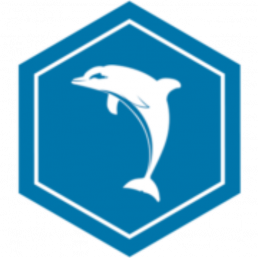 Jet skiing is a thrilling and progressive water sport that has been increasing in popularity over the past few decades.
It's an exciting way to explore waterways, navigate winding rivers, and have a thrilling ride unlike any other.
Jet skis are built with lightweight parts, so they can accelerate rapidly across the water while being extremely maneuverable and agile.
The jet ski design also helps them be incredibly fuel efficient and is much more environmentally friendly than other motorized boats.
The Jet ski also come with several safety features, such as emergency shut-off switches, warning alarms for shallow waters or rocks, kill switches for when riders fall off unexpectedly, and radar detectors for nearby vessels.
With so many benefits from a fast, efficient, safe and affordable watercraft, it's no wonder why jet skiing remains a popular water sport today!
Book your boat charter with jetski


Stellar is offering a high-end cruising experience. Its elegant and contemporary design makes it an attractive boat on the water, with solid navigation performance and well-designed interiors, providing a perfect balance of style, comfort, and functionality for luxurious sea getaways. Moreover, it is available for charter with a pack of water toys for additional entertainment at sea.
MORE INFO ABOUT THIS SPEED BOAT
BOOK THIS YACHT FROM $590
VOGUE is a luxurious 51ft power catamaran renowned for its spacious and well-designed exteriors. It offers ample outdoor living areas, including large sunbathing lounges both in the shade and under the sun. The yacht's layout provides perfect spaces for relaxation and entertainment, allowing guests to enjoy the sea breeze and stunning views comfortably. Moreover, it boasts the widest selection of water toys, ensuring an exhilarating and unforgettable cruising experience with endless opportunities for fun and adventure on the water.
MORE INFO ABOUT THIS CATAMARAN
BOOK THIS YACHT FROM $1790