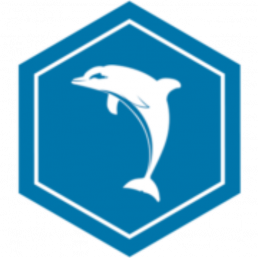 Accessible only by boat during the shallow water, Scrub Island Anguilla is owned by an old familly. This island is most of the time free of people, which will give you the feeling to be a real Robinson Crusoe. The white powdery sand beach is astonishing.
On your next boat charter to Scrub Island Anguilla, wear your shoes on, because this is the biggest island surrounding Anguilla. It's a great place for some hikking. You will find a wreck of a car and a plane which crashed several years ago! This island is flat and offers dense vegetation.
You can check the excellent review on this link
There's also a remaining sign of a small landing strip for planes in the back of the island which was used by drugs dealers in the 80's. Some goats lives in peace and this is a great point of view for all the whale watchers.
Join the beach by stand up paddle board, take your flip flops and visit this dry island full of surprise!
At least for the most adventurers, Scrub Island Anguilla has an hidden caves only accessible when tides are low but offers an amazing snorkeling and experience!
BOOK YOUR BOAT DAY CHARTER


Stellar is offering a high-end cruising experience. Its elegant and contemporary design makes it an attractive boat on the water, with solid navigation performance and well-designed interiors, providing a perfect balance of style, comfort, and functionality for luxurious sea getaways. Moreover, it is available for charter with a pack of water toys for additional entertainment at sea.
MORE INFO ABOUT THIS SPEED BOAT
BOOK THIS YACHT FROM $590
VOGUE is a luxurious 51ft power catamaran renowned for its spacious and well-designed exteriors. It offers ample outdoor living areas, including large sunbathing lounges both in the shade and under the sun. The yacht's layout provides perfect spaces for relaxation and entertainment, allowing guests to enjoy the sea breeze and stunning views comfortably. Moreover, it boasts the widest selection of water toys, ensuring an exhilarating and unforgettable cruising experience with endless opportunities for fun and adventure on the water.
MORE INFO ABOUT THIS CATAMARAN
BOOK THIS YACHT FROM $1790