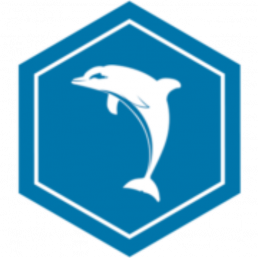 Little Bay Anguilla is unique. With its asian scenery, it's like traveling into peaceful world. You will find an amazing color of water, a nice beach, many caves and spot for snorkeling and even the iconic Rock where you can jump from.
The only way to get there is by boat so you'll spend time in a very privileged place. For most of our guests, this is their favorite destination in Anguilla.
Book your day !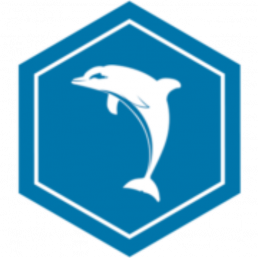 If you feel brave enough, this iconic rock will give you some thrill. You'll find a rope to climb to the top then get your lifetime memory picture of cliff jump!
Book your day !
This tiny hidden beach of white sand and warm turquoise water is like a fairytale. Relax with some floating devices provided during your yacht charter and enjoy some great transparent kayak session.
Book your day ! Little Bay belongs to the marine reserve park of Anguilla. It is well known for its great snorkeling along the caves. You'll find many species of tropical fishes like the Trumpetfish Parrotfish, Pufferfish, Angelfish, sea turtles, lobsters and many more!
Just grab the snorkeling gears provided by the crew.
Book your day !
OUR BOAT FLEET
---
Available for charter from ST MARTIN ANGUILLA & ST BARTH