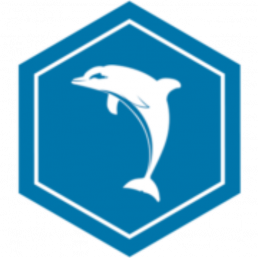 01. STAND UP PADDLE origins
The Stand Up Paddle was used for centuries by native South American colonies to hunt, fish and even to fight battles. But since the 2000's these boards are widely use as recreational sport and adventures, creating lifetime memories. Many famous surfers made the Stand Up paddle board really famous by using them during the flat sea.
Today the boards are really optimized for a maximum of stability and light enough to move forward quick without too much effort.
During your next yacht charter with Funseaker from St Martin, St Barth or Anguilla, our crew will help you to enjoy the stand up paddle board in no time!
Easy to learn with the help of our crew onboard, this new trendy watersport is accessible to all without risk.
Book a boat charter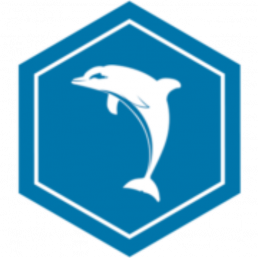 02. STAND UP PADDLE FUN FOR ALL
Stand up paddle board is the perfect tool to train your entire body, improve your mental health, balance and burn calories.
You can use the paddle sitted for more comfort or stood up for a more sporty full body work out experience.
Go explore the beaches from a sea view or get to the beach with style. Sitting down or standing up, we promise you'll have a lot of fun around the boat!
FUNSEAKER yachting has equiped all our 34ft STELLAR with one 11 feet board and his 51ft VOGUE Catamaran with two 11 feet boards!
There are many perfect locations to use the stand up paddle around St Barth, St Martin and Anguilla, discover the list below!
Check the watersports list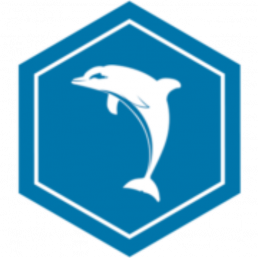 03. This is our top 10 list of location to practice !
OUR BOAT FLEET
---
Available for charter from ST MARTIN ANGUILLA & ST BARTH