By you, I mean the you who, as a professional, will love the experience for its smarts. For its effectiveness in the market. For having sound strateg.
---
Conception and artistic directionMakeup artist and hairstylistRetouching of photos
---
Digital camera equipmentPost-productionFilming and editing
---
Hardcover books designArchival qualityPaper options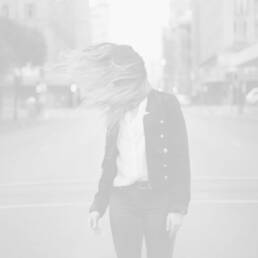 I'm a French entrepreneur who loves to live his life at its best. Harmony, motivation and passionated in sharing ideas, projects, travels with other passionated people. My goal is to invest myself only in projects that are aligned with my heart, brain and happiness. Welcome to my world that I'm looking forward to share with you.